The current position : Home > Company News
Zhongcai Group Visited Saemin Company For Collaboration
Posted by:admin Release time:2021/7/3 15:35:41 Click:292
Zhongcai Group is an investment group based in Hangzhou, Zhejiang province, with 12,000 employees, making chemical and construction material products.
On June 25th Zhongcai Group visited Saemin seeking business collaboration. The delegation had a factory tour, looking at Saemin production capacity, process, quality control etc. The tour was followed by a meeting covering topics including Saemin products introduction, R&D and innovations.
Zhongcai Group is also a plastic pipeline maker, and the delegation showed great interests in Saemin products, and gave their approval on Saemin product quality.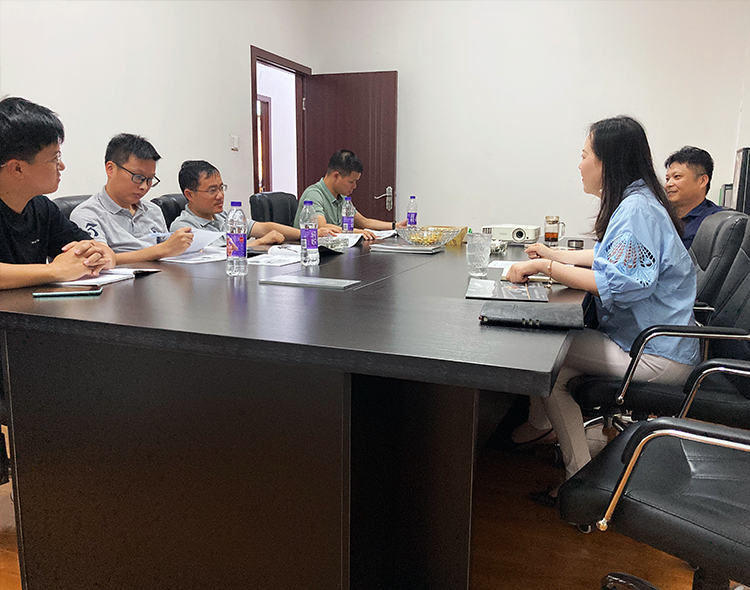 Previous:Cangzhou Pearl Plastics Company Visited Saemin for Butt Fusion Machine Order
Next:New Batch of Machinery to Be Delivered Abroad