The current position : Home > Company News
New Batch of Machinery to Be Delivered Abroad
Posted by:admin Release time:2021/7/16 8:23:07 Click:264
After one week of production, testing and quality check, a batch of hydraulic butt fusion machine was loaded on the truck and ready to be delivered to Shanghai port, then forwarded to South America. Valued customers please keep an eye on emails from the sea freight agency.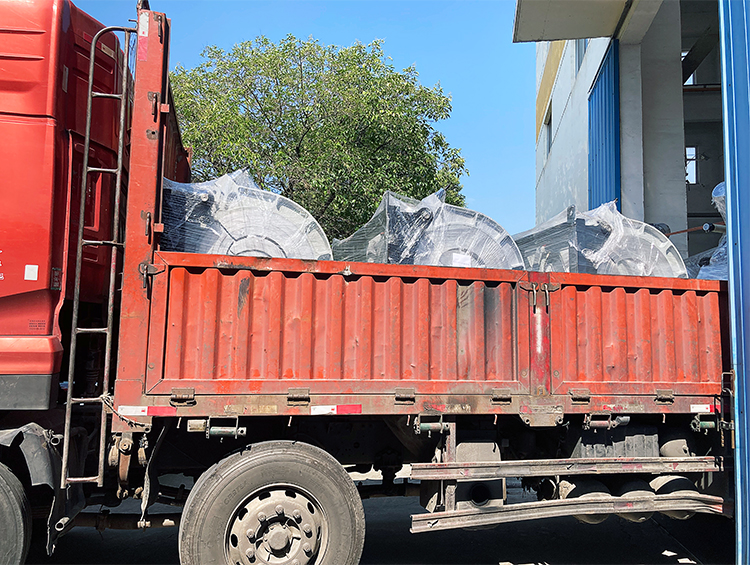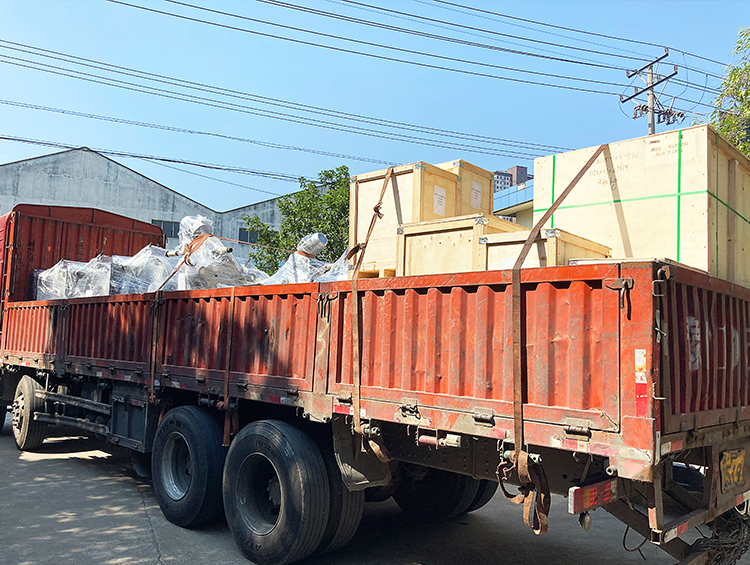 All the machines under went test run to ensure smooth operation at the customers' side. Reliable after sales service will also be provided to ensure customer satisfaction.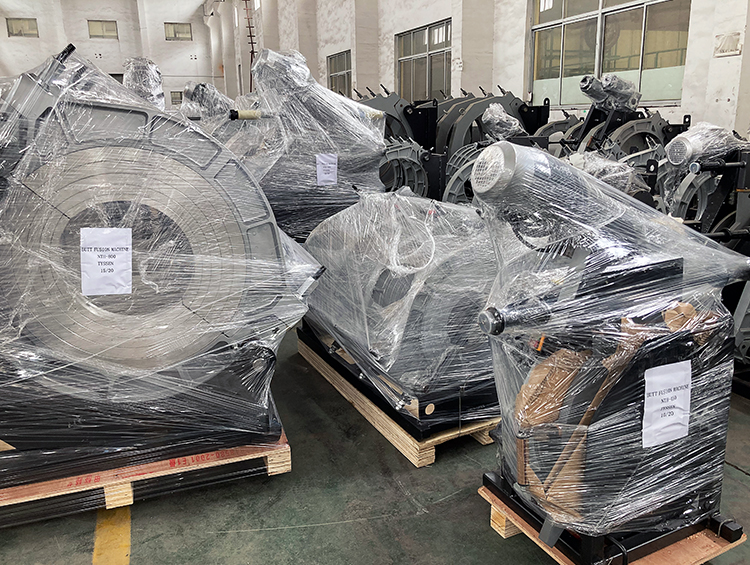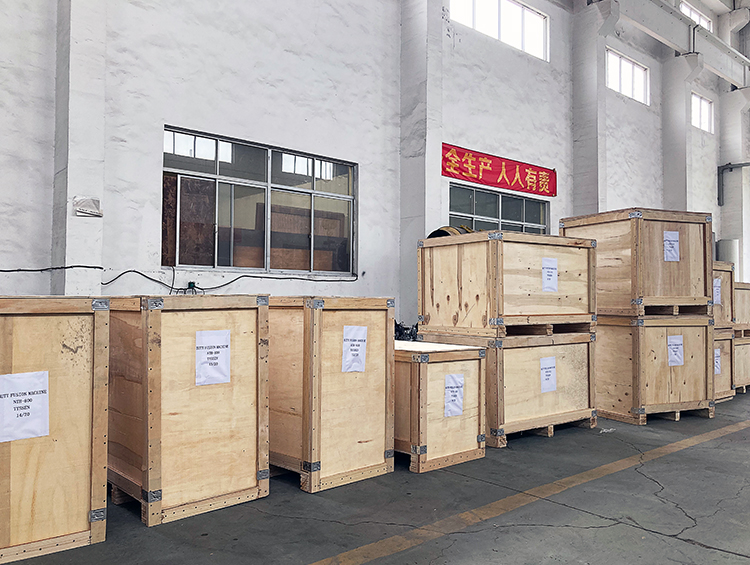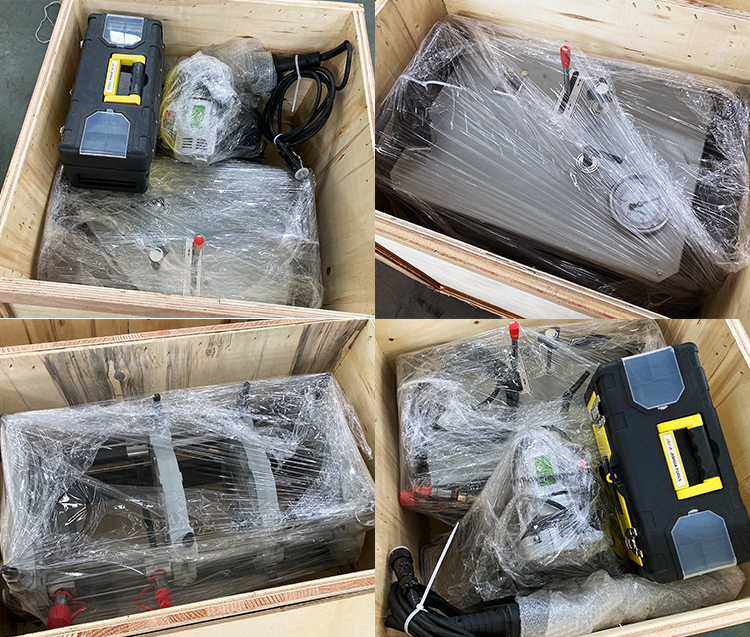 Saemin Machinery was founded in 1990. It has production facilities in both China and South Korea. Saemin specializes in R&D of PE pipe welding machinery and accessories, with dozens of International patterns registered. Saemin has sold products to more than 100 countries around the world.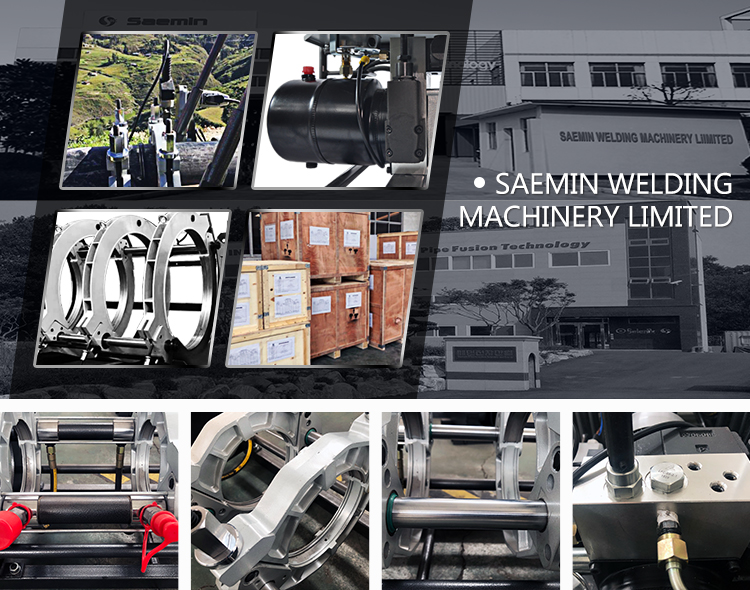 Previous:Zhongcai Group Visited Saemin Company For Collaboration
Next:BUTT FUSION WELDING OF POLYETHYLENE PIPE