The current position : Home > Company News
Happy Lantern Festival
Posted by:admin Release time:2022/2/15 9:29:14 Click:1287
The Lantern Festival, also known as "Shangyuan Festival" and "Lantern Festival", people often say that the Chinese New Year is only over after the Lantern Festival, so the Lantern Festival is of great significance to the Chinese people. Setting off firecrackers, holding lanterns in hands, guessing lantern riddles, eatting Tangyuan, these festival activities are the most beautiful and memorable things.
On the 15th day of the first month, eating Yuanxiao is a long-standing custom. This represents people's good wishes for reunion and happiness.
Just like Yuanxiao sink under water before they float up and become rich and sweet, every time we put time and resource for research and development, we are in pursuit of better quality. Through our relentless efforts and persistent pursuit, reliable performance and perfect after-sales service, the products of Saemin company are exported to more than 160 countries and regions around the world.
Thank you for your trust and recognition. Here we sincerely wish you a happy Lantern Festival! We wish you every day in the future as bright and happy as the Lantern Festival.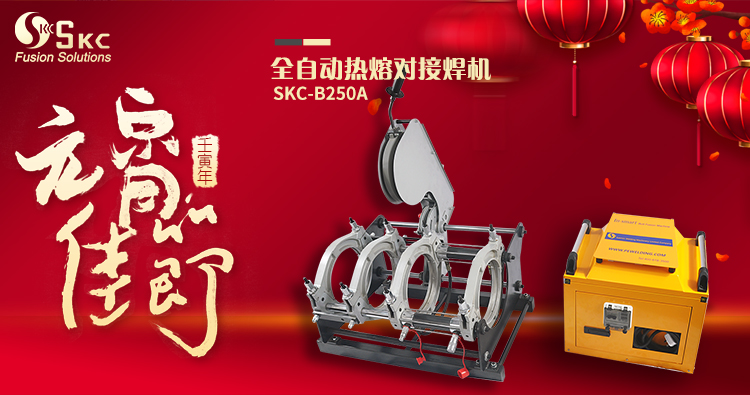 Previous:Happy International Labor Day
Next:SAEMIN wish you a happy New Year