The current position : Home > Company News
SAEMIN wish you a happy New Year
Posted by:admin Release time:2022/1/28 14:42:26 Click:347
The Chinese New Year falls on next week, marking the beginning of 2022 in China Luna calendar.
The past 2021 is exciting. China did well in international trade, with a robust 21% increase. As for Saemin conpany, we recorded a 2.5% increase in sales. The corona virus still broke out here and there in country, logistics and travel were heavily affected.
Good news is as predicted by scientists, the corona virus is reaching its end in the coming one or two years. Life and production are expected to be back in normal. Looking to the coming new year, we believe both China and international markets are going to perform better than 2021.
saemin wish all our valued customers and suppliers a happy and prosperous 2022!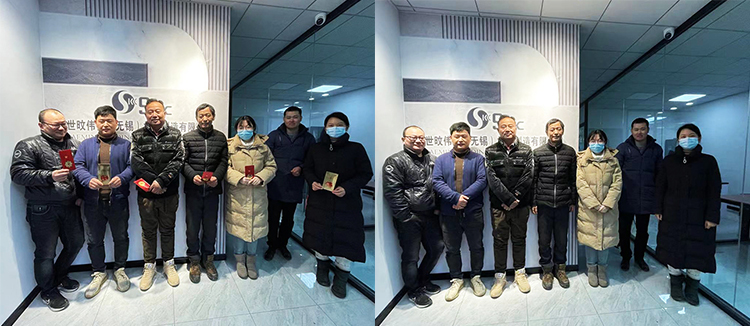 Previous:Happy Lantern Festival
Next:Shanghai Yada Plastic Products Company Visited Saemin for Butt Fusion Machine Order