The current position : Home > Company News
Shanghai Yada Plastic Products Company Visited Saemin for Butt Fusion Machine Order
Posted by:admin Release time:2021/11/8 8:55:19 Click:537
Shanghai Yada Plastic Products Company Visited Saemin for Butt Fusion Machine Order on the Nov 5th of 2021.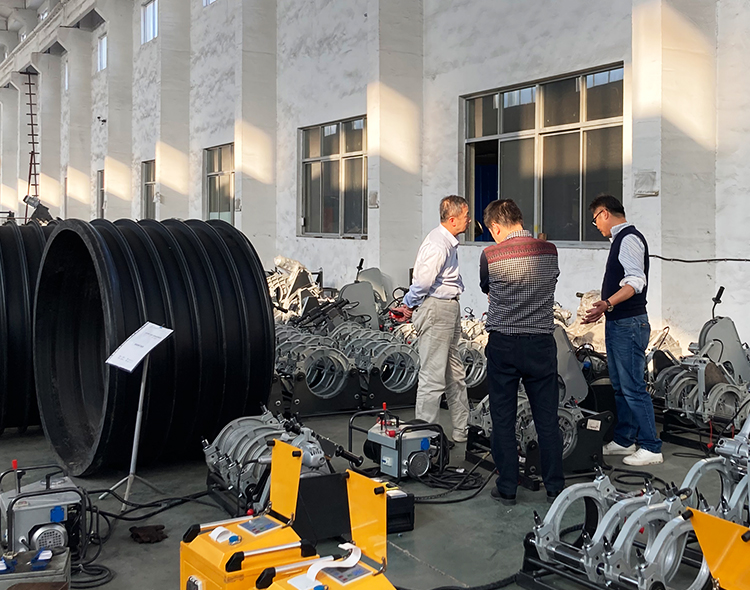 The Shanghai Yada visitors were warmly welcomed by the Saemin management and staff. General manager, vice general manager and the chief engineer accompanied Yada visitor touring the workshop where they saw the production equipment, work flow. The Yada team was happy to see the modern facility and production scale at Saemin. They proposed to work together to break through mold casting technology and complete high quality projects in the future.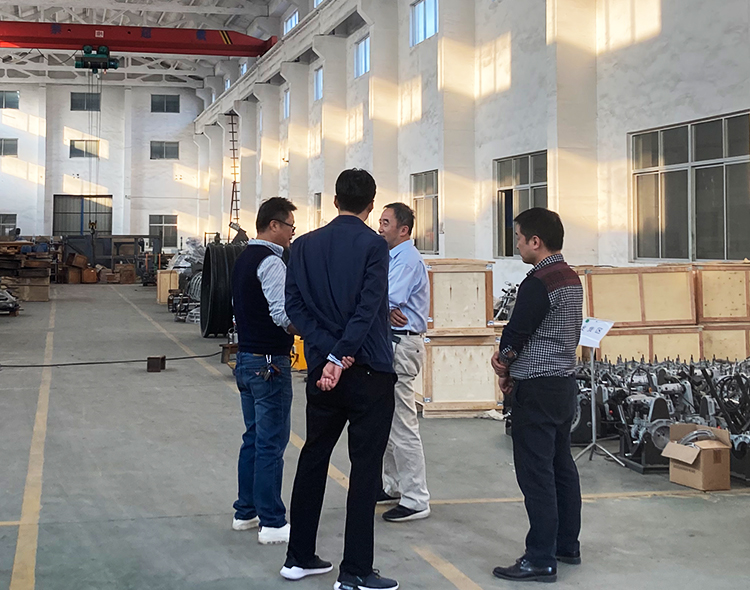 After the workshop tour, a meeting was held where both parties talked about projects Saemin did in the past, welding technology, and the projects Saemin is working on. Yada team discussed the custom solution for its production problem. Both parties agreed that Yada and Saemin can learn from each other and work together.
Saemin was founded in 1990 in South Korea. It dedicated to the research and development of plastic pipe welding machinery. It has production facilities in both South Korea and China. The chief engineer from Saemin participated in the draft of China National Standards on butt fusion machine.
Previous:SAEMIN wish you a happy New Year
Next:The 24th Gas & Heat 2021 ended successfully